One fearless writer follows "Clean" by Alejandro Junger, M.D. How'd she do?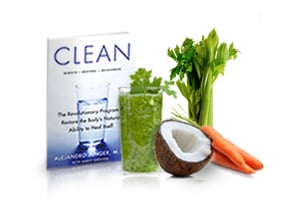 This is a TotalBeauty.com diet article
With so many detox diets out there, we wanted to know which ones actually work -- and which ones are dangerous. Here's one editor's account of her 3-week stint following "Clean." Find out if this detox is right for you.