TotalBeauty.com readers think these wrinkle erasers, blemish fighters and skin protectors shouldn't be missed
If you feel overwhelmed by the massive amounts of products at Ulta, you're not alone. We thought we'd make your selection process easier by sharing these skin care product reviews from our trusted TotalBeauty.com readers. These are the goods they swear by, so odds are you'll like them too.
TotalBeauty.com average reader rating: 9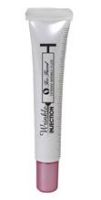 "Did I see results? YES! IMMEDIATELY ... It fills in lines and wrinkles and gives skin a slightly luminous appearance ..."
TotalBeauty.com average reader rating: 9.1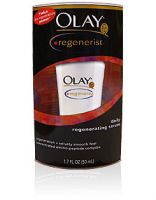 "It goes on so smooth and never leaves your face feeling sticky or greasy. It absorbs into your skin immediately and leaves your skin looking radiant and flawless ..."
No. 17: Neutrogena Healthy Skin Visibly Even Foaming Cleanser, $6.49
TotalBeauty.com average reader rating: 9.1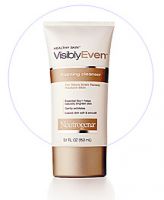 "I didn't think a lower priced product could really deliver visible results. I bought this because it was on sale. After one month or so, I felt smoother skin and clarity like never before ..."